Important to think about in traffic!
Every day there are many short-term car parks of trailers and trailers on our roads, some good, others less good, many even deadly.
This causes several accidents annually, sometimes with severe injuries and in some cases fatally. Often the reason that road users do not have time to observe trailers and trailers parked without lighting in the dark. It's always the one who parked that's responsible.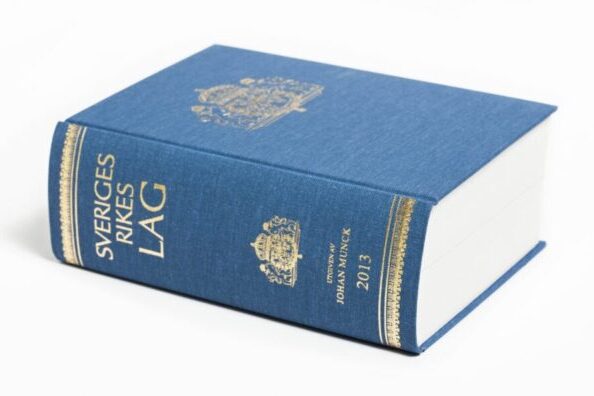 Here's what Svenska Lagen says
The law is clear about how vehicles should be illuminated during parking in the dark.

Extract from the Swedish Lighting Act 74§

"Once a vehicle has been stopped or parked on a road, the vehicle's parking and taillights shall be lit during darkness, dusk or dawn and otherwise when the weather or other circumstances make it necessary for other road users to pay attention to that."

Extract from swedish lighting law 75§

'The provisions of 74§ do not apply if the road is so well highlighted that the vehicle can still be clearly noticed at sufficient distance or if the vehicle has been stopped or parked off the carriageway and the roadside.'